Below you can find the open activities that we have planned. If you have any questions you can visit our Instagram page.

Horror movie night
November 1, 2022 @ 20:00

-

22:00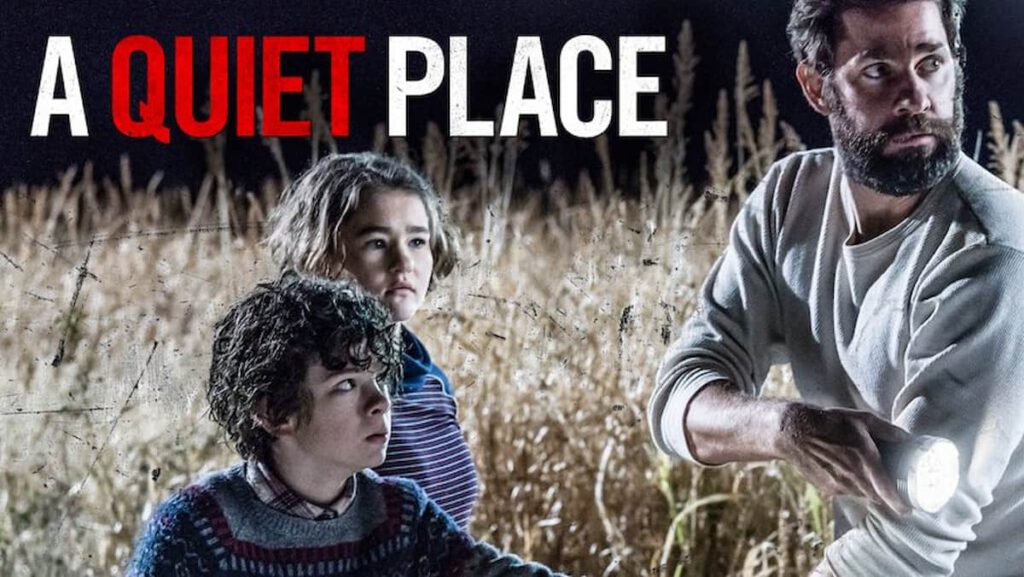 We all know them, we all love them…the DM movie nights!! This week we will watch a nice relaxing HORROR movie, to boost your adrenalin for the exams😱.
At 20:00 we will watch 'A Quiet Place' in our dark and scary studio. Don't worry, it will actually be a good horror movie, about a family who has to hide in silence from monsters with ultra-sensitive hearing. The movie does some amazing things with sound design and has some very impressive cinematography. Whoooh!!
We will take care of snacks, but if you want, bring a blanket to keep you safe!!!!🍿