Below you can find the open activities that we have planned. If you have any questions you can visit our Instagram page.

GLOW
November 15, 2022 @ 20:00

-

22:00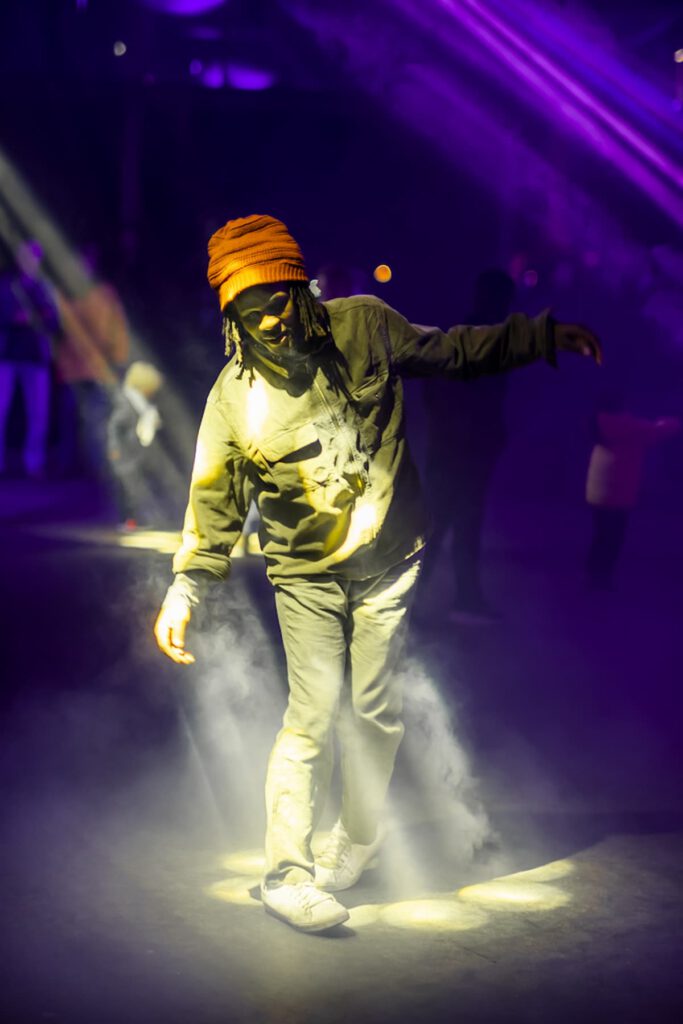 The 15th of November we will be going outside to capture Eindhoven's annual light-art festival GLOW. What better way to celebrate the end of the exam weeks than walking around the city and enjoying the beautiful art works? For more information about the festival, check out https://gloweindhoven.nl/en/. We will meet at the 18 Septemberplein at 20:00 and from there go to different locations in the city centre, so make sure you are on time! If you have a tripod (and a camera of course), bring it with you! Let's make it a nice and colorful evening together!