We are Dekate Mousa (DM for short), the student film and photography association of Eindhoven. Every Tuesday at 20:00 h we come together for a photography or film related activity. We offer a wide range of activities, from portrait workshops to lectures by professional photographers. Besides the usual activities, it is possible to do assignments for other associations. For instance, photographing at a gala or taking LinkedIn photos.
If you would like to visit an activity you can go to the open activity list to see what activities you can join. If you are already convinced you can contact us down below!
Why you should join us
DM is the perfect place to have fun while learning and experimenting with photography and film. Every week we plan a new and different activity which allows you to broaden your skills. Afterwards, we go to the Hubble bar to have a drink together. As a student association, we offer a nice break from studying.
Besides improving photography skills, we also provide a wide range of courses. These courses are directed to anyone, no matter if you are a digital or analog photographer, or if you are a beginner or semi-professional. We have not only a beginners photography course, but also Photoshop and Lightroom workshops during the year.
Joining also gives you access to the photography studio of DM outside of the activities. We also organize social activities such as a yearly BBQ and the infamous DM weekend trip!
Where to find us
We have our studio in Luna on the TU/e campus. The exact address is De Lampendriessen 31, 5612 AH Eindhoven. In order to get to the studio you need an authorized campus card. If you're not a member of our association or another cultural association in Eindhoven yet, please contact us in advance so we can let you in to join an activity!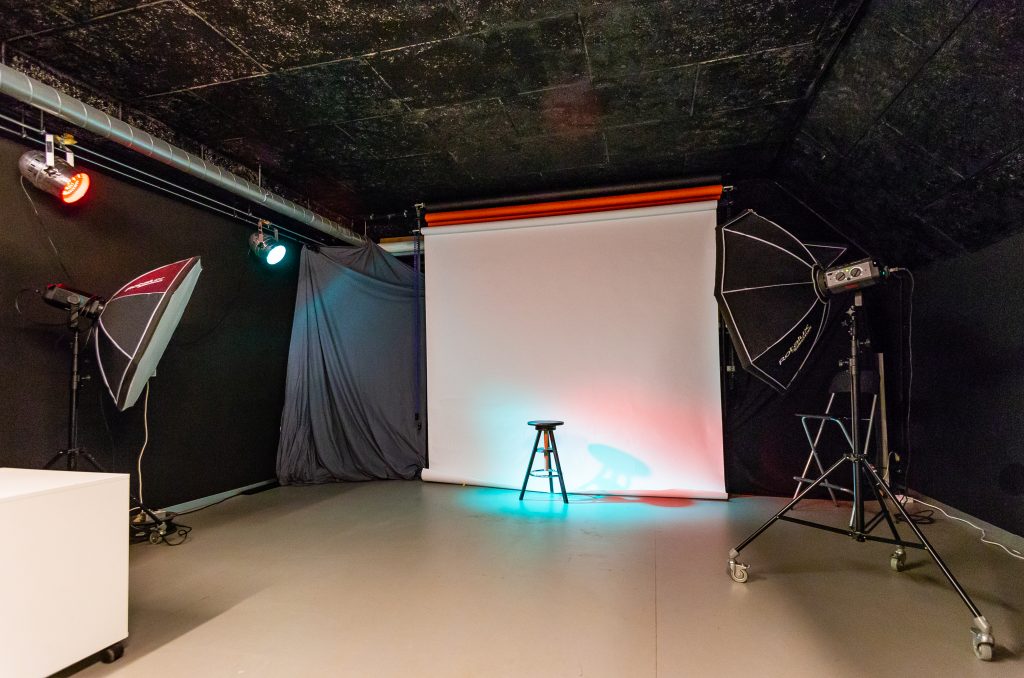 How to contact us
If you're interested in joining an activity or if you have any questions about the association, you can fill out the following form.