Activity
While the board has previously been responsible for coming up with ideas for activities and organizing them, contributions from members have always been a large part of the association. If you want to improve your organization skills or want to share your ideas for activities, come and join the AC!
BeunCo
The BeunCo is the building committee. This committee makes contraptions to aid in photography or repairs current equipment.
Exhibition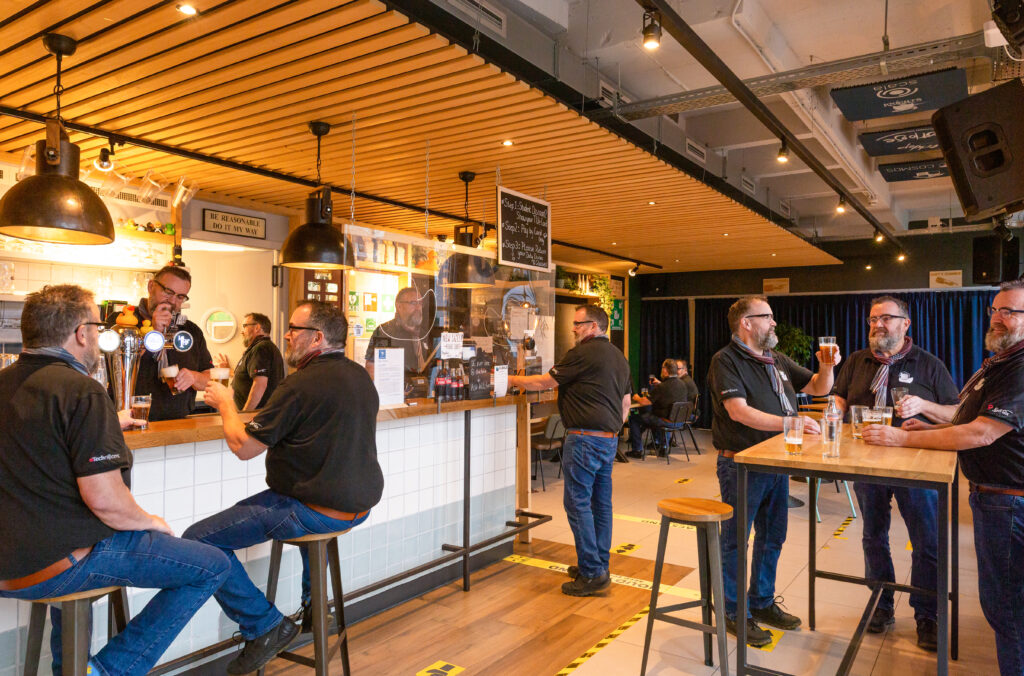 Every year Dekate Mousa organises an Exhibition to show the community what we do. In this committee we come up with a theme. Edit the photos and make it ready to go to the printed as well as hosting the opening of the exhibition.
Film Jam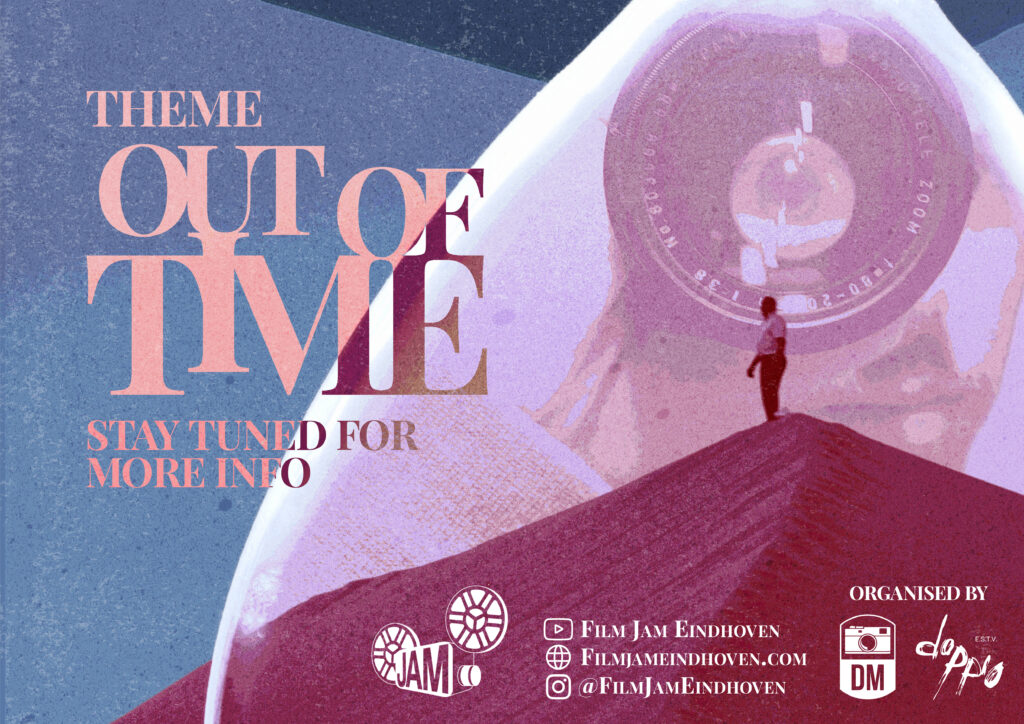 Film Jam Eindhoven is an annual film festival organized by Dekate Mousa and Doppio, where film enthusiasts collaborate and compete to make a movie within 48 hours. The committee takes care of organization and is a great way to get to know people from Doppio as well!
Luna Festival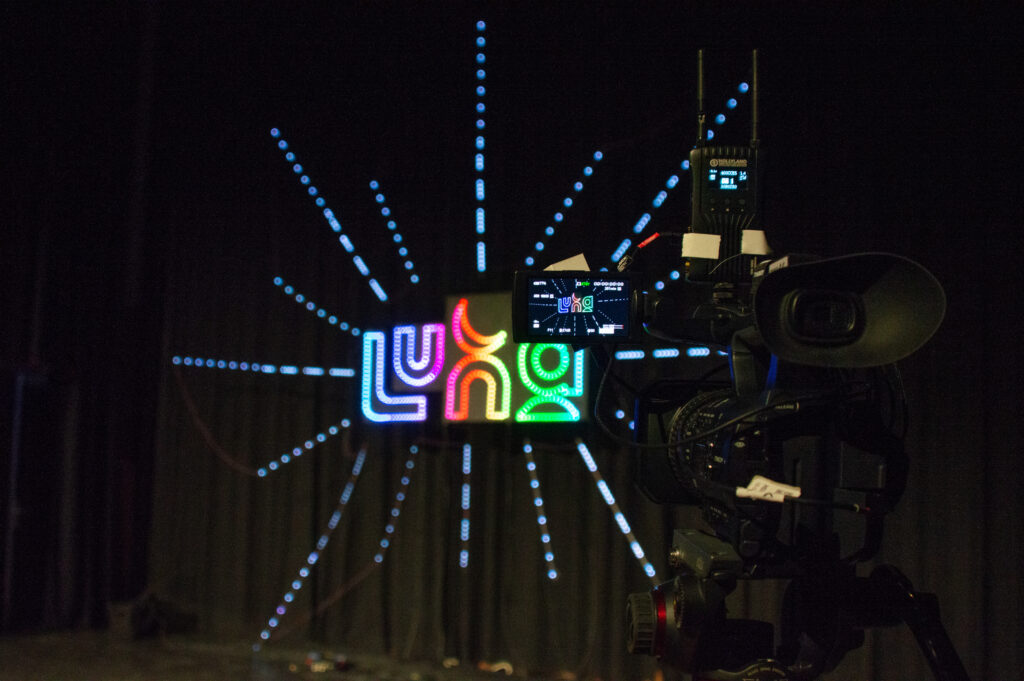 Each year Scala, the cultural umbrella association, organises the Luna Festival with all the cultural associations.
Lustrum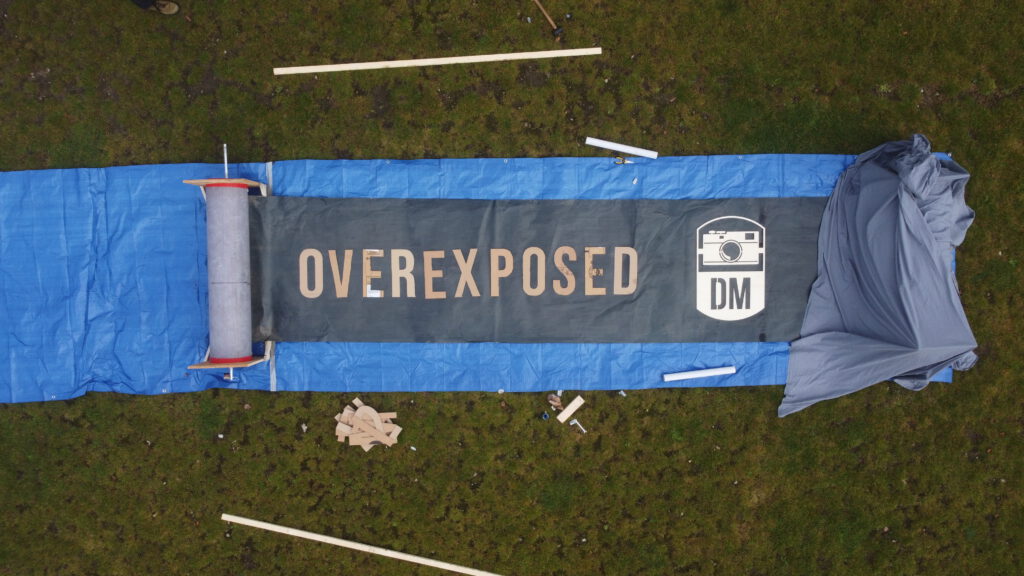 Once every 5 years Dekate Mousa celebrates its Lustrum. This committee organises Lustrum activities as well as making merch and hosting an exhibition.
Merchandise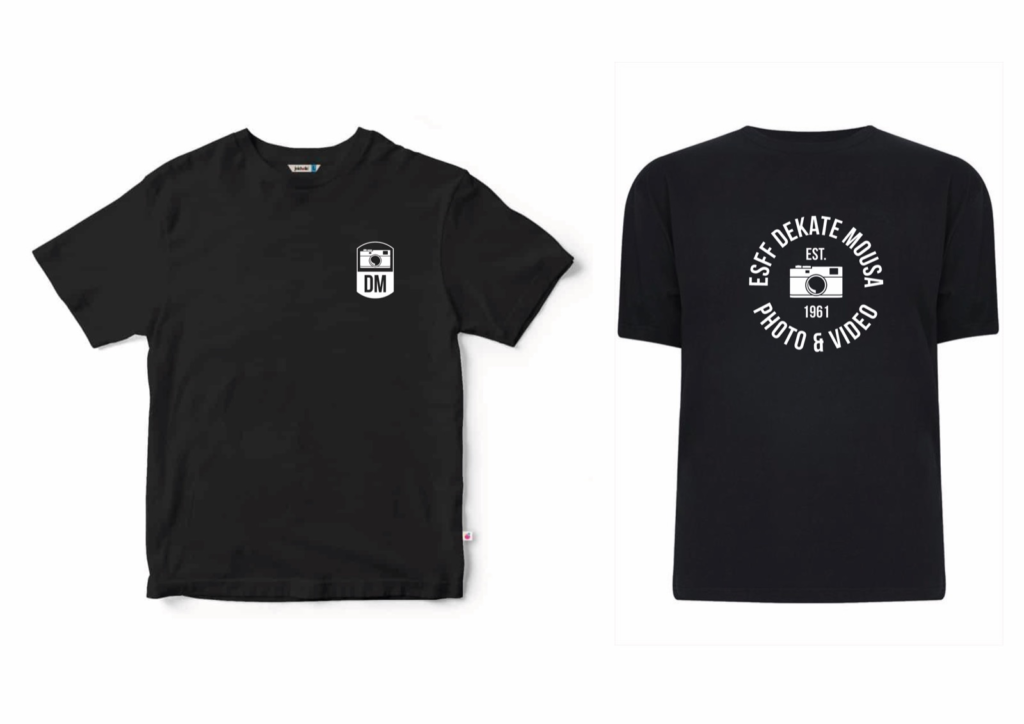 At this committee new merchandise from Dekate Mousa is made from shirts, hoodies to raincoats. In this committee we come up with several designs and giving feedback on these designs.
Intro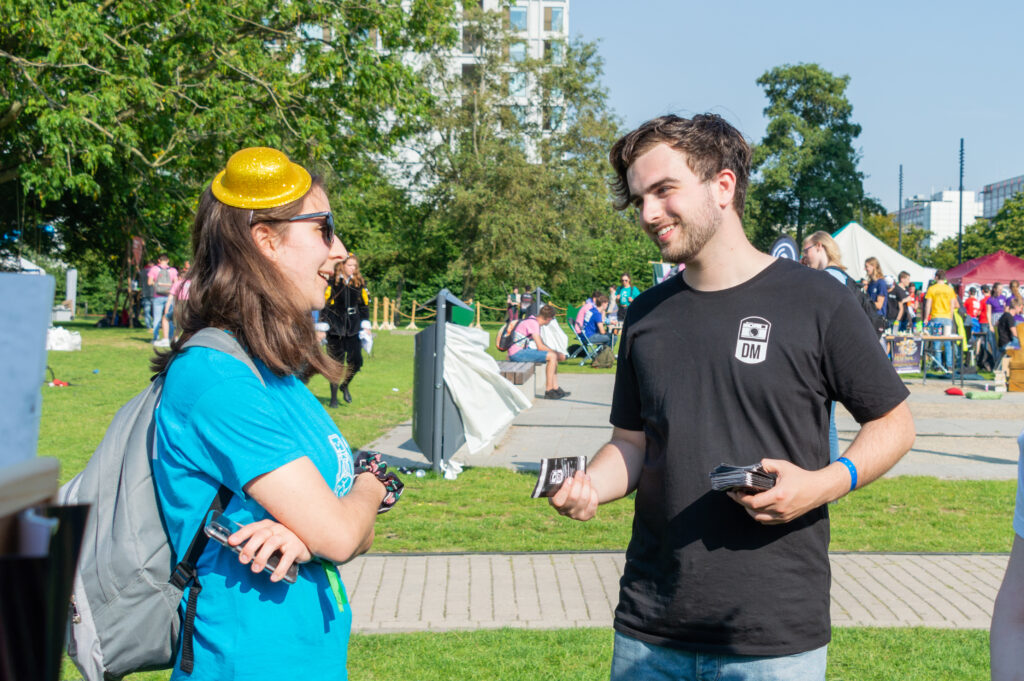 The intro committee represents Dekate Mousa the introduction week in September. At the intro we try to get as many people as possible to know Dekate Mousa and get new members who are interested in film or photography.
PR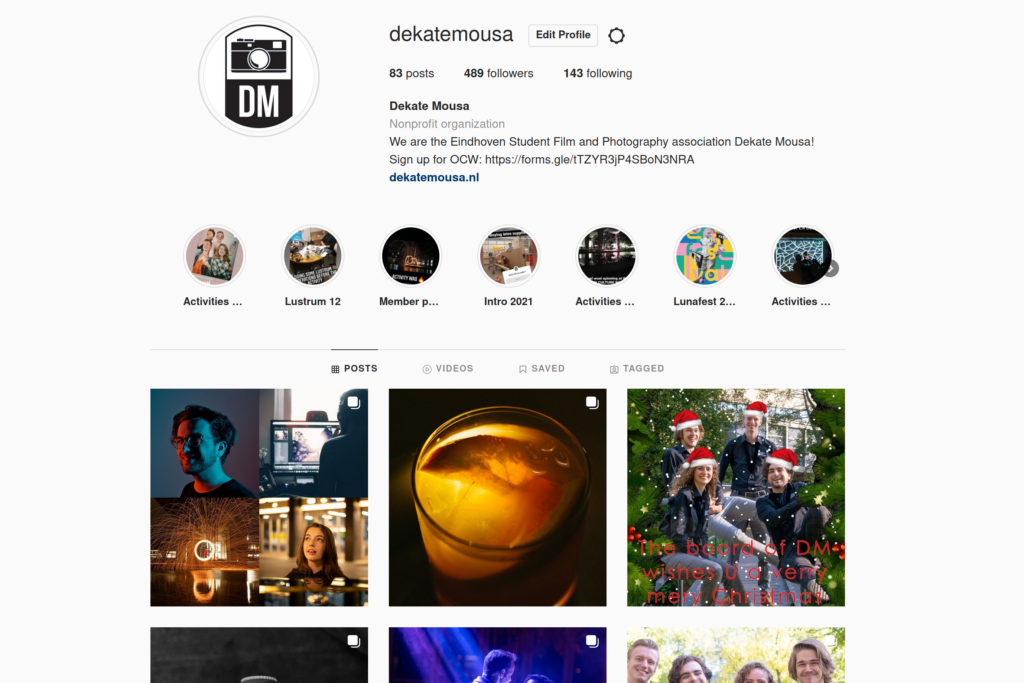 The PR committee is all about how we show our awesome association to the world! If you like designing things, managing socials or just thinking about how we can increase our reach, this is the committee for you.
Stehven
The Stehven committee shoots events that are sponsored by Stehven. In this committee you can improve your skills in event photography by coming along with an experienced photographer to an event and receiving feedback on your result.
Website
The website committee, aka the best committee, manages the website and reservation system of Dekate Mousa. In this committee you can develop your skills in WordPress and SQL, or HTML if you want to become a more experienced web builder.
Weekend
Every year the weekend committee organises a weekend full of photography and fun. Each year the weekend has a different theme. In this committee you can help organise a weekend and see what it takes to organise weekends for a large group of people.