Every year we organize an exhibition to show the world what we are doing and what we have to offer. Here follows an overview of our exhibitions of the last years.
---
Reflecting on Campus Quarantine
2020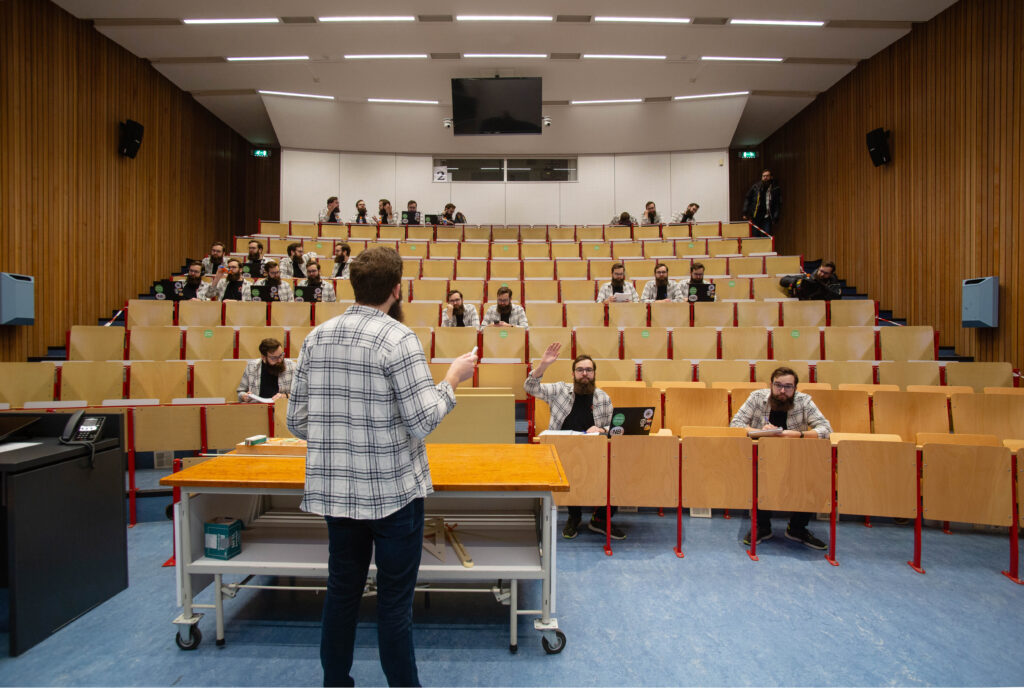 Corona has had much impact on life and work on campus. In this exhibition we reflect on the changes in a number of triages. The Online exhibition will open on the 15th of December and can be found here.
---
Reflections of the past
2019
An exhibition in honour of the first century of Eindhoven. In 2020 is the 100th anniversary of Eindhoven as we currently know it: the unification of Eindhoven, Gestel, Stratum, Srijp and Tongelre to Eindhvoen. In thos 100 years, the city has gone through a lot of change. New buildings have been bults, and old ones have been demolished or removed. We have tried to capture this development of our beautiful city in thirteen images.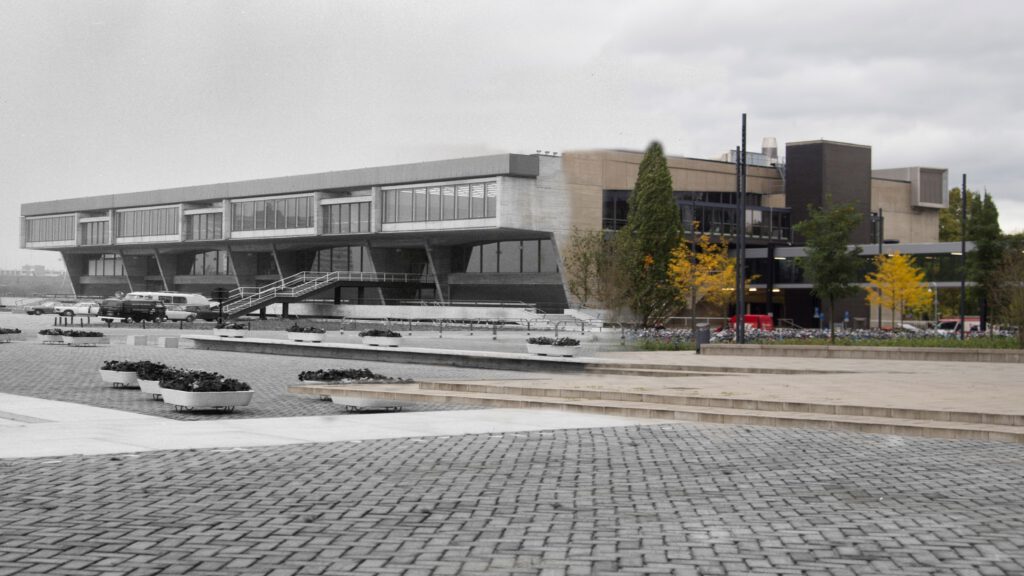 ---
James Klont
2018
'Boter, Kaas en Eieren' starring 'Special agent 4711, licensed to smell', the one and only, namely James Klont! Besides being a real lady-killer, it is his job to stop an evil organization who are out to get the National Aviation Laboratory, or the THE (formerly known as the TU/e).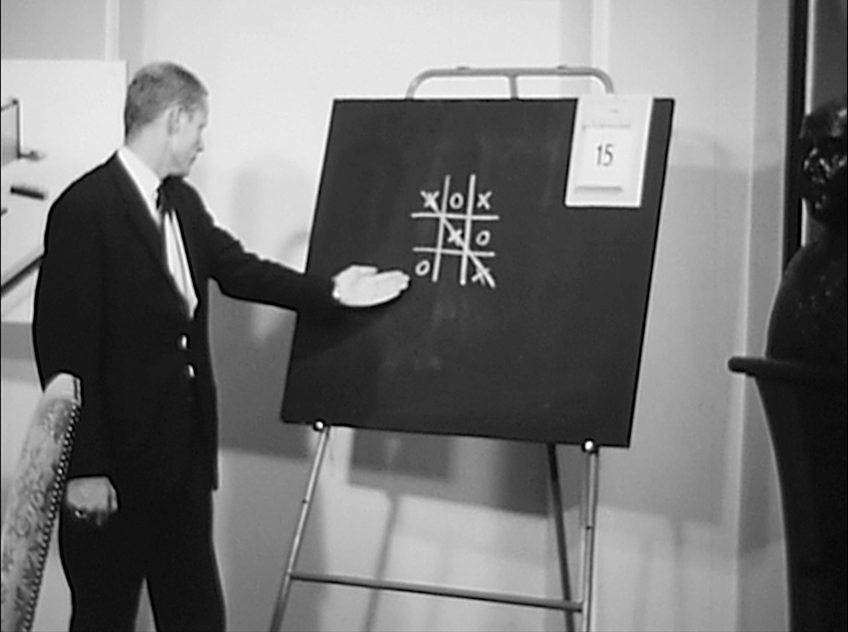 "It immediately turned out that our assumption, to record the film in a couple of weeks, was an illusion."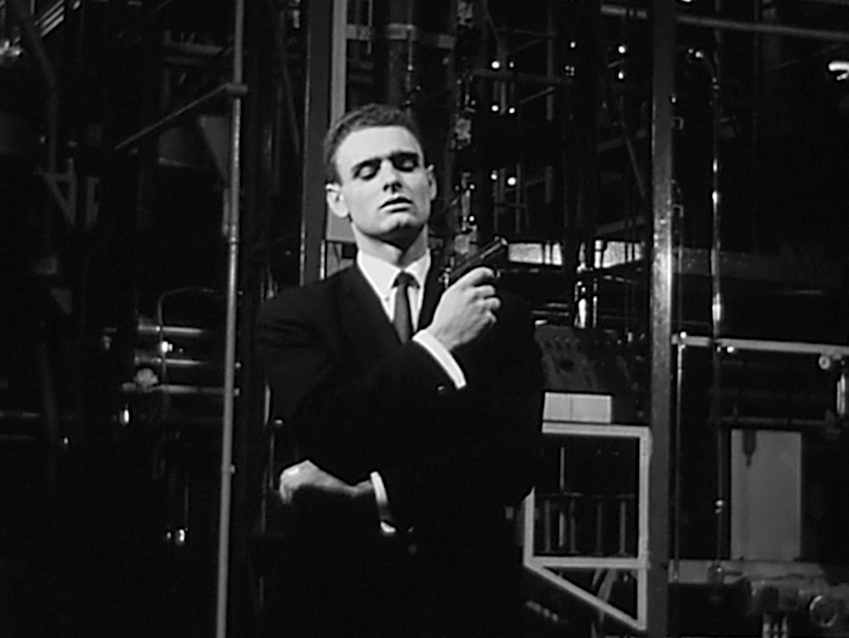 Eventually, more than three years were needed to make sure that the James Bond Parody, completely shot on 8mm film, could premiere in 1969. Now, almost 50 years later the film is fully digitalized and revised. Ready for a new showing on the big screen, the film premiered on the 12th of October 2018.
During an assignment given by the Secret Service, James Klont faces all kinds of things. From a slightly mad researcher who dances the tango with one of his female assistants between bleeping oscilloscopes to a firefight on the THE-site in which 25 soldiers and the 'bad guys' are involved. And finally, let us not forget the perfectly captured love scene with the secretary in which our hero undresses.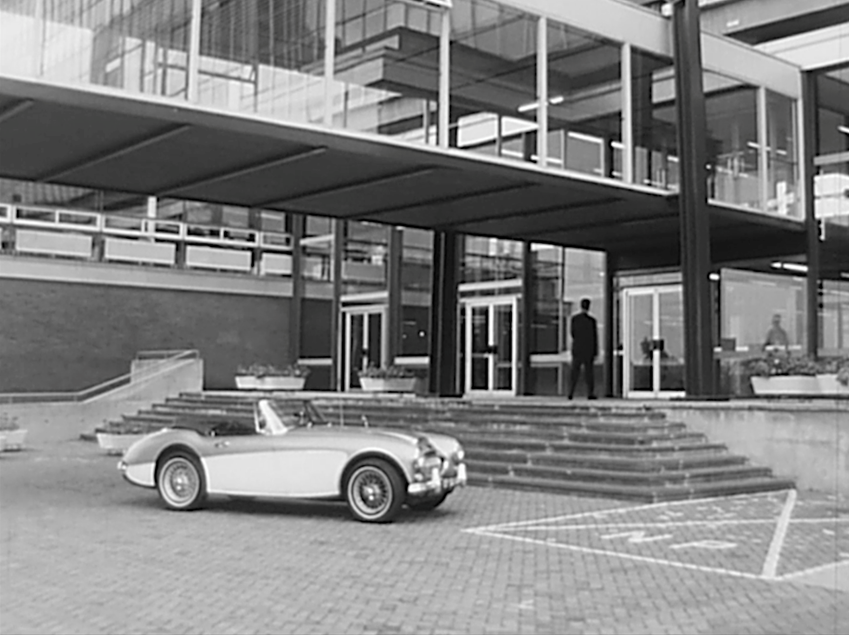 ---
Our story. Told in colours.
2017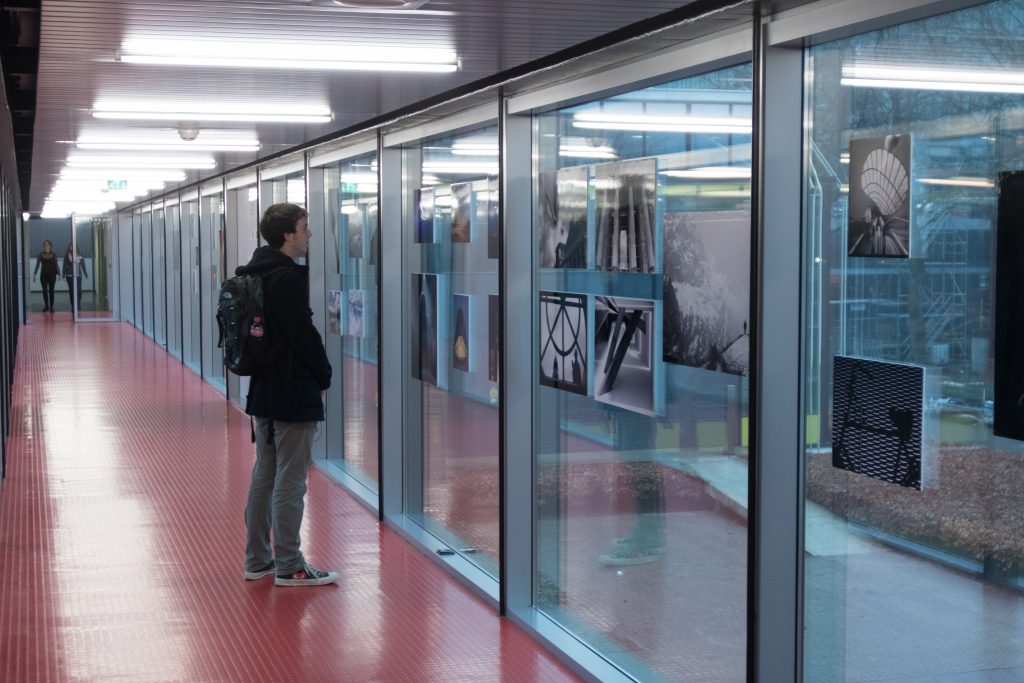 In 2017 we searched through our archives to set up an exhibition. We divided it into four sections, defined by the four different logos DM has had: Black and White, Black and Yellow, Blue and White, and Black and White.
Furthermore, we sorted the works by their predominant colour. Moreover, black & white images have been sorted by the time period they were shot in.
All works shown in this exhibition are shot by DM members. It is a collection of the best works in our archives and it includes previously displayed work. Unfortunately, we were not able to trace back the photographers, so we left out the names and titles of the images.
Thus, interpretation of the images is all up to the beholder.