Below you can find the open activities that we have planned. If you have any questions you can visit our Instagram page.

Double Exposure Workshop
March 8, 2022 @ 20:00

-

22:00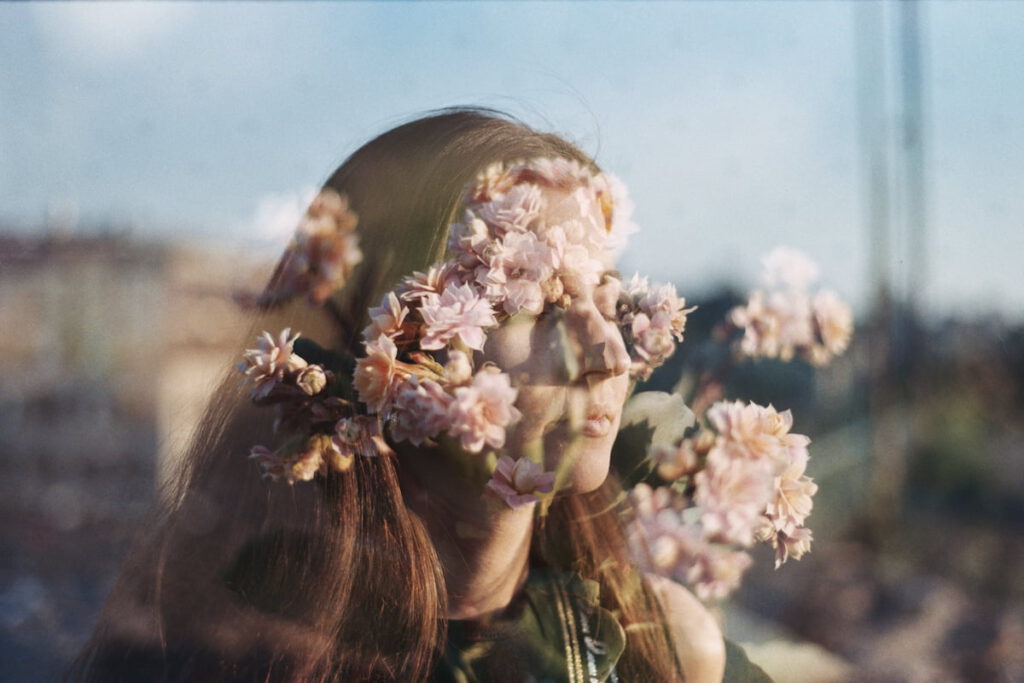 The idea of double exposure comes from analog photography, where you basically take two pictures without moving the film. This way the two image will be overlayed, which can create a very interesting, confusing or dreamy effect. Even if you shoot digital, the same effect can be simulated using Photoshop. On this evening, we will gather at the DM studio with lights, props and people to photograph. We will give some basic instructions for editing, so you can already get started with Photoshop if you feel like it. If you don't know or have Photoshop, we can help you out, or just tag along with someone else!