Below you can find the open activities that we have planned. If you have any questions you can visit our Instagram page.

Secret Santa + Christmas dinner (members only)
December 20, 2022 @ 18:00

-

22:00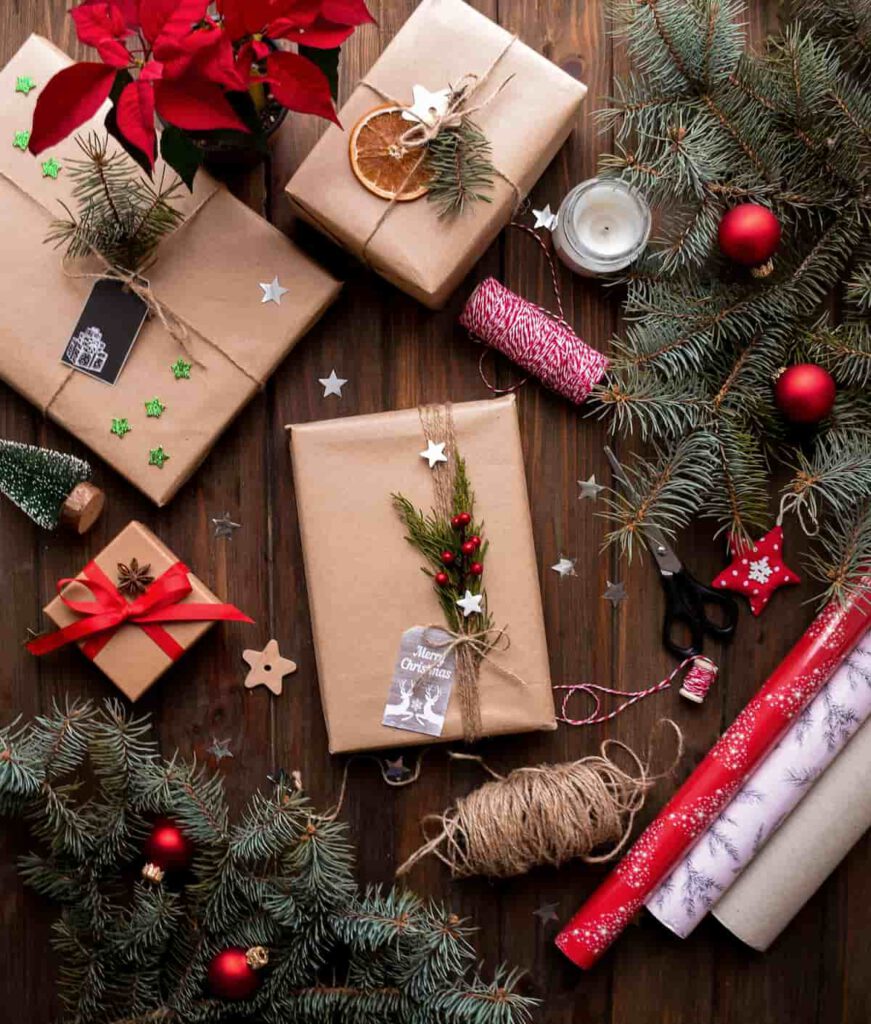 By tradition, we are hosting a lovely Christmas dinner in our cozy studio in December. This is the moment when everyone can bring a nice self-made dish or snack for all to enjoy. In the spirit of Christmas, we are also doing a Secret Santa! 🎁 If you haven't heard of it, the idea is to buy a small gift for one of your fellow members, and you will receive one as well! The Secret Santa and the Christmas dinner will take place Tuesday the 20th of December. The deadline to sign up for the Secret Santa has already passed. You can still be present during the activity, but you won't receive a gift from another member of course.
We hope you will all join this fun activity such that we can share the Christmas spirit!