Below you can find the open activities that we have planned. If you have any questions you can visit our Instagram page.

CoBo 52nd Board of ESFF Dekate Mousa (Members + invitation only)
November 22, 2022 @ 20:00

-

23:00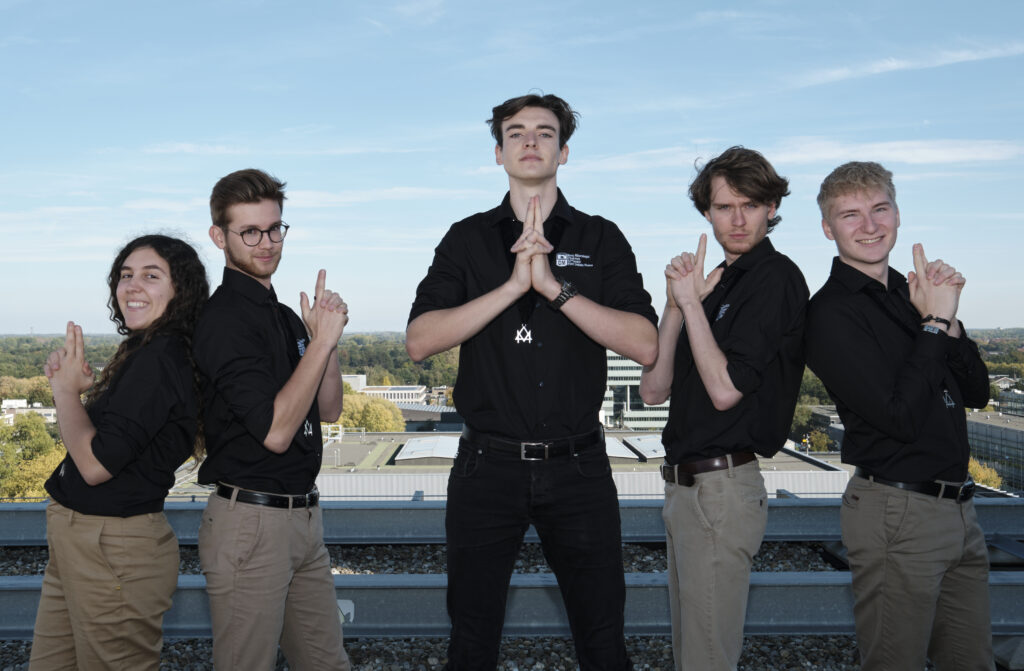 We would like to celebrate the constitution of the 52nd board of E.S.F.F. Dekate Mousa; 'Ocean's 52 – Eyes on the prize'. It is our great pleasure to invite you to our constitution drink! It will take place on Tuesday the 22nd of November, from 20:00 till 23:00 in the Hubble Community Café Eindhoven.
You are welcome to bring a nice drink to celebrate our constitution together. Of course, we will provide our guests with a drink as well, by offering the first liters of beer for free!
See you there! 🍻