Below you can find the open activities that we have planned. If you have any questions you can visit our Instagram page.

Back from holiday reunion (members only)
September 6, 2022 @ 20:00

-

22:00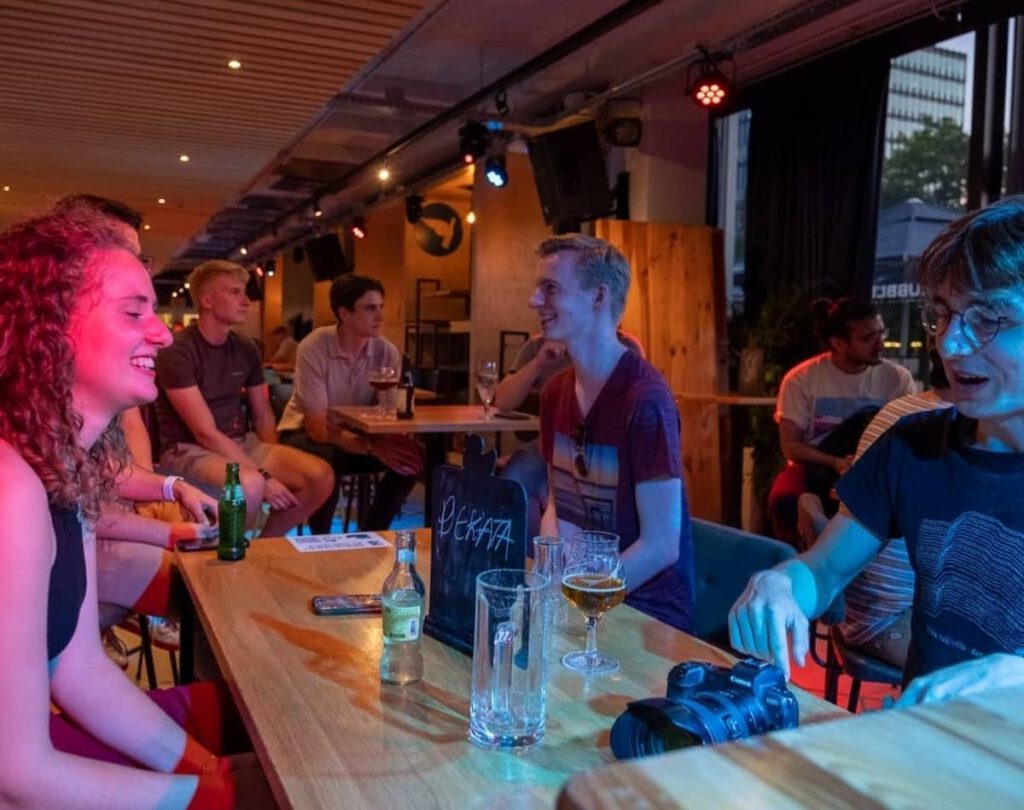 As the new academic year starts and we finally are able to get back to our study life, let's look back on what we did during the past eight weeks of vacation! You get a chance to tell everyone about your trips, the pictures you took, as well as to listen to what everyone else has done. There will be opportunity for feedback on your pictures and of course we will also enjoy some drinks as we will spend the evening in Hubble!
Please make sure to upload your favourite vacation pictures to the Drive folder (link in WhatsApp group).