James Klont
2018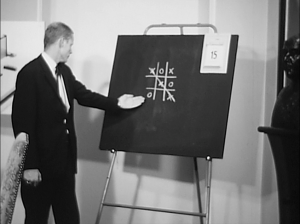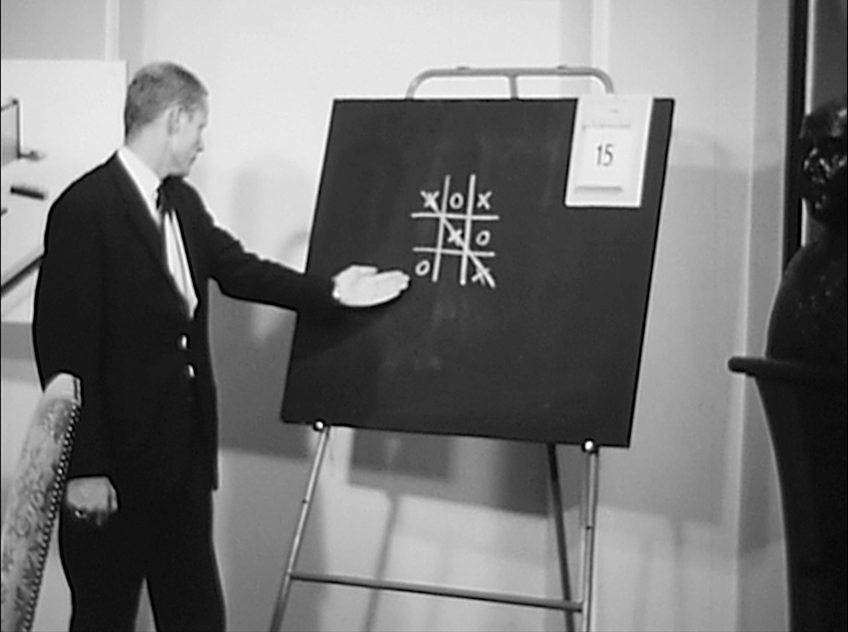 'Boter, Kaas en Eieren' met in de hoofdrol 'Special agent 4711, licensed to smell', dat kan er maar een zijn, namelijk James Klont! Naast het uithangen van een heuse ladykiller is het de taak van James om een boosaardige organisatie die het gemunt heeft op het Nationale Luchtvaart Laboratorium, oftewel, het THE (voormalige TU/e), te stoppen.
"METEEN BLEEK DAT ONZE AANNAME, OM DE FILM IN EEN PAAR WEKEN OP TE NEMEN, EEN ILLUSIE WAS."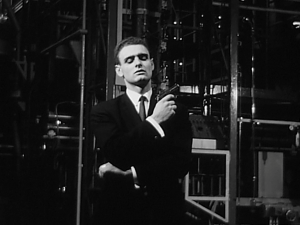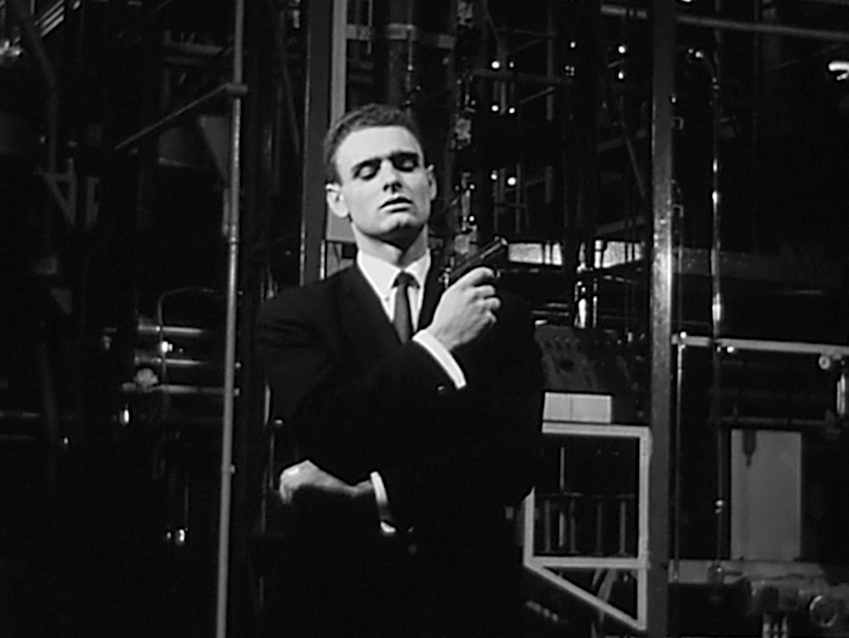 Ruim 3 jaar is er uiteindelijk nodig geweest om te zorgen dat de James Bond Parodie, volledig geschoten op 8mm film, in 1969 in première kon gaan. Nu bijna 50 jaar later is de film compleet gedigitaliseerd en gereviseerd. Klaar voor een nieuwe vertoning op het doek, zal de film 12 oktober dan ook opnieuw in première treden.
'Tijdens deze opdracht die gegeven is door Geheime Veiligheidsdienst komt erbij James Klont van alles op zijn pad. Van een licht gestoorde onderzoeker die tussen de bliepende oscilloscopen de tango danst met een van zijn vrouwelijke assistenten tot een vuurgevecht op het THE-terrein dat plaats vindt tussen 25 militairen en de 'bad guys'. En niet te vergeten, de perfect gefilmde vrijscène met de secretaris waarbij onze held uit de kleren gaat.'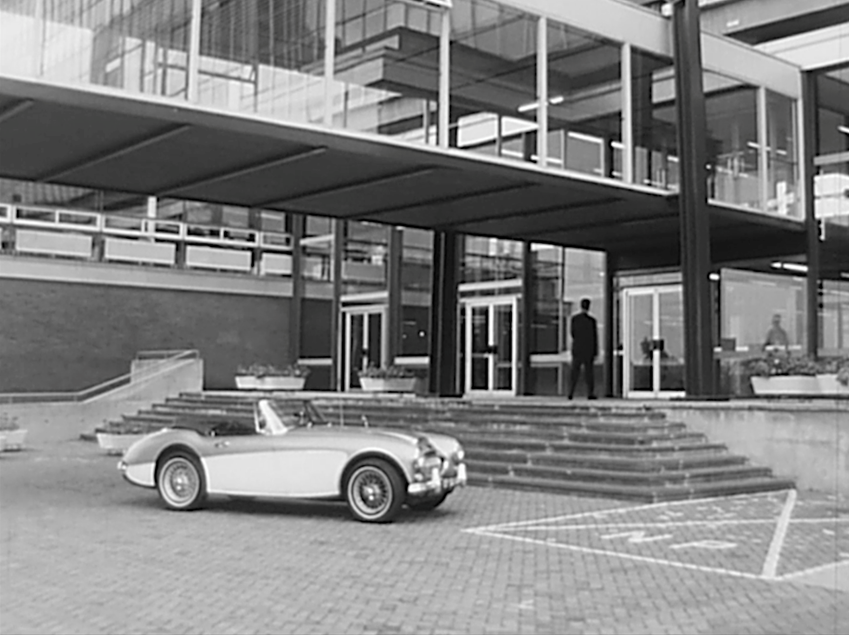 Our story. Told in colours.
2017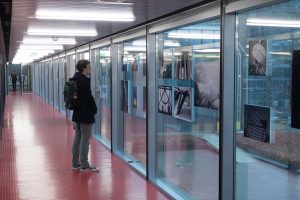 The exhibition is divided into four sections, defined by the four different logos DM has had: Black and White, Black and Yellow, Blue and White, and Black and White.
The works are sorted foremost by their predominant colour. Moreover, black & white images are sorted on the time period they were shot in.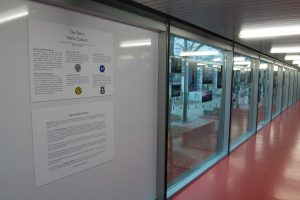 All works shown in this exhibition are shot by DM members. It is a collection of the best works in our archives and it includes previously displayed work. Unfortunately, we were not able to trace back the photographers, so we left out the names and titles of the images.
Thus, interpretation of the images is all up to the beholder.